U-LAND ultimate crypto marketplace
UNITED is Utility token to pay the United crypto card fees and to be used for purchasing products and services !
We have recently released a portal called U-land where anyone can list their properties in sale or rent, List your Business, Crypto ATM, or sell whichever item you desire in exchange to cryptocurrency.
There are already today properties listed from 5 different countries in U-land marketplace and constantly adding extra.
​
In the same platform under the "merchants" section you find first merchants who already accept united as payment. Just take your united wallet with you when you visit those merchants and say that you want to PAY with United
In this summer United will open also a marketplace as Facebook marketplace. The only difference is, that buying and selling in the platform works oly with cryptocurrency United or BTC.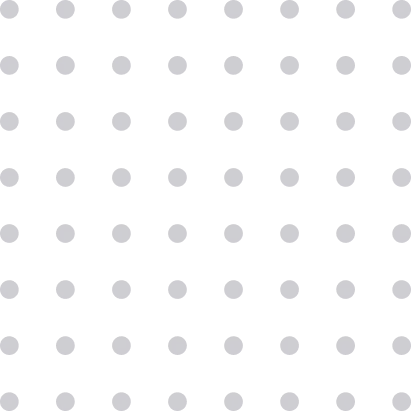 Fast, Simple and Secure exchange where to trade United tokens
Charge your United Card, Stake the coins or make traditional trading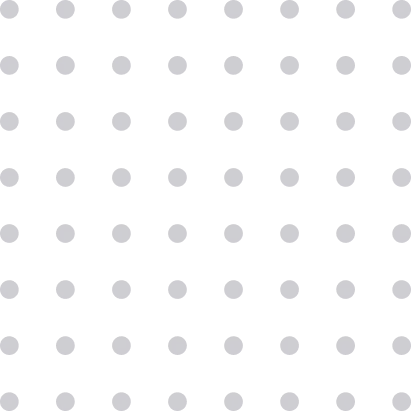 Purchase plane tickets, book hotels, Cruises and rent cars with United token
To Buy membership package or book any products in Spacetravel, Please write to support to get instructions.