Easy to use International Crypto Card
A Quick & Easy Way For You To Shop with Cryptocurrency
Anywhere in the World!
With your United Crypto Card – we help give your crypto real-world utility anywhere major credit cards are accepted. Seamlessly deposit cryptocurrency that is converted into dollars on the fly when you spend.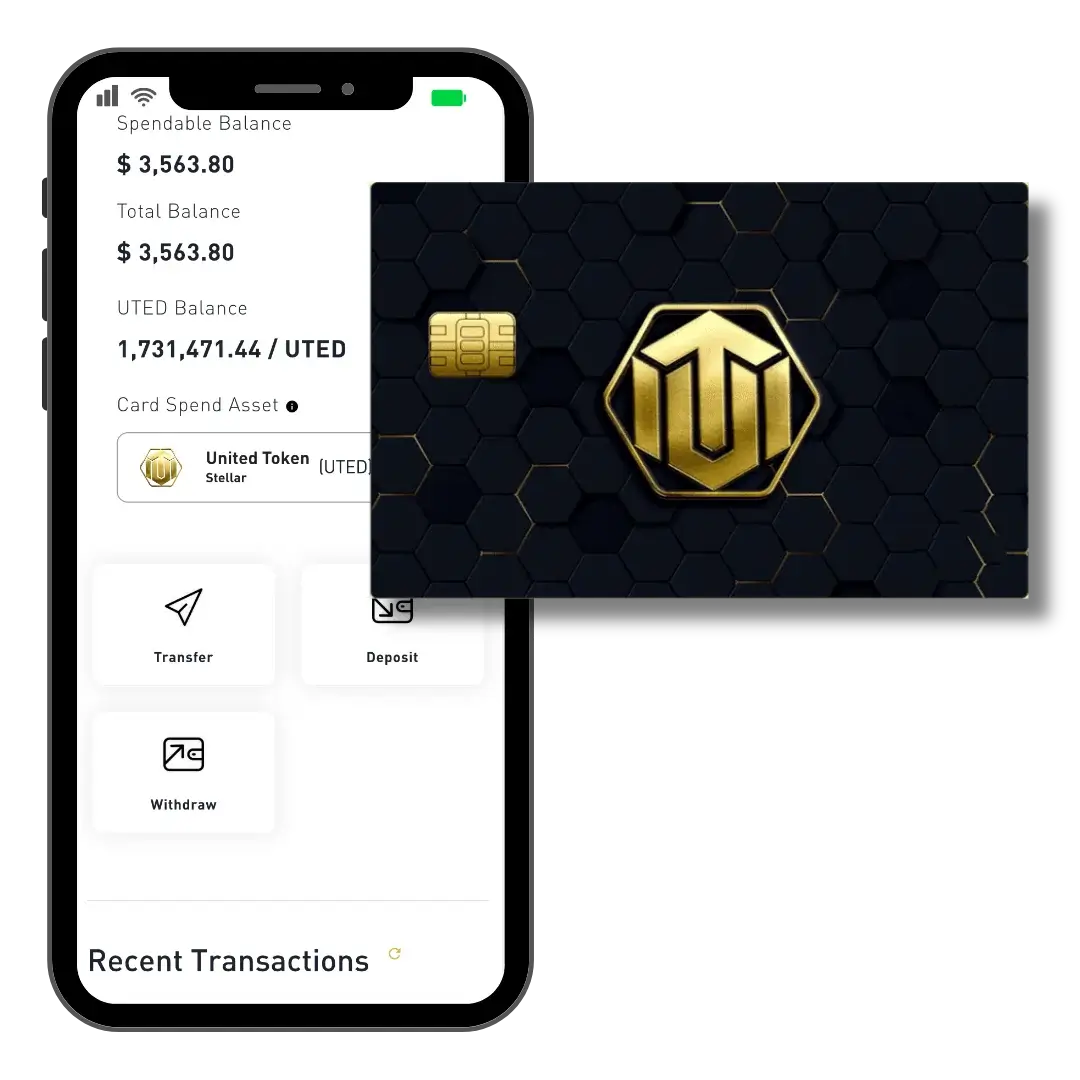 Withdraw up to 500 € from ATM in cash daily
United Card gives crypto users freedom to convert their money on the go. Is it cash withdrawal, paying for services or purchasing every-day items. It's always accessible wherever you are.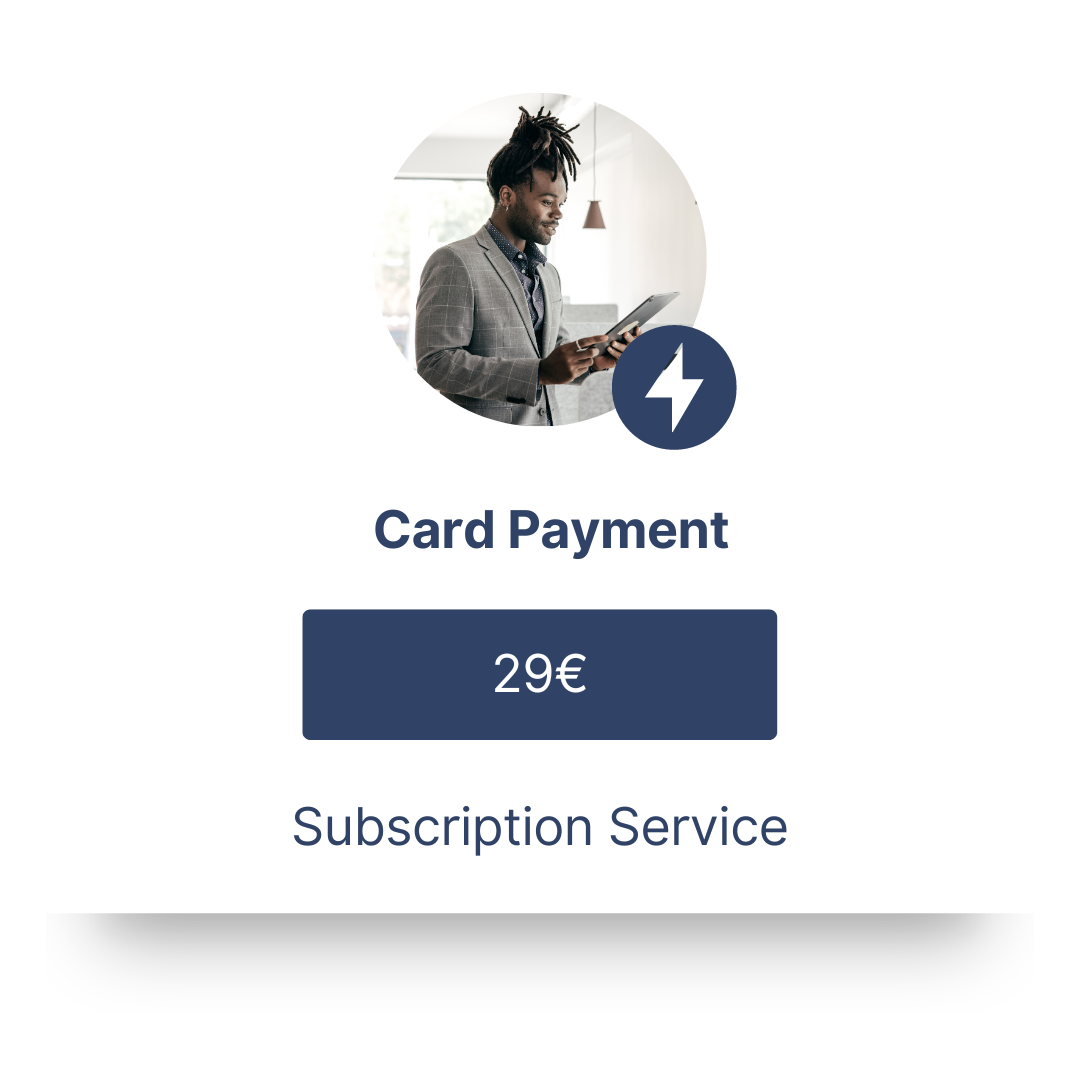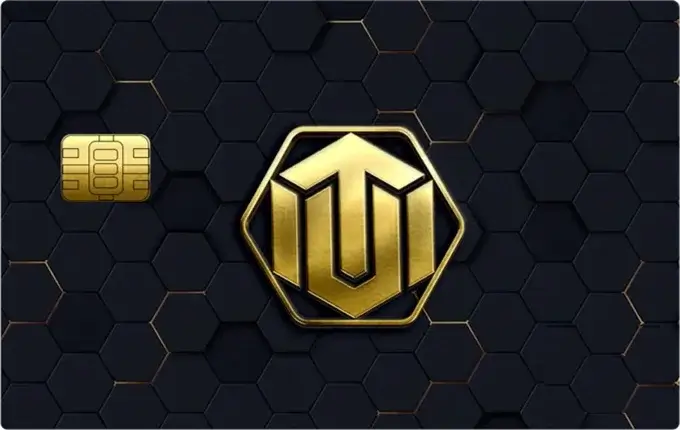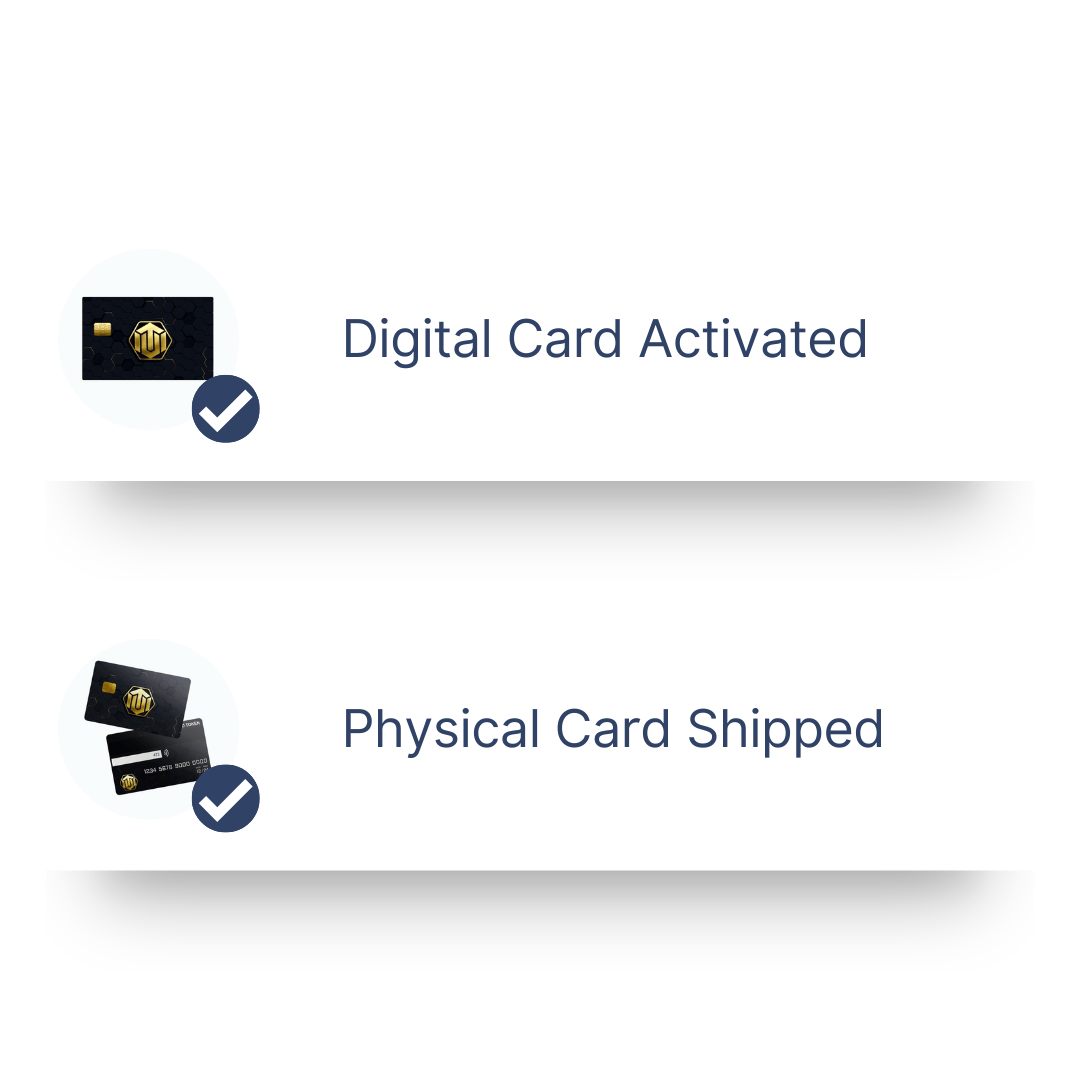 Open Your Account
Just In 5 Minutes
Experience seamless crypto transactions like never before! Open your United Crypto Card account in just 5 minutes and unlock a world of financial freedom and convenience.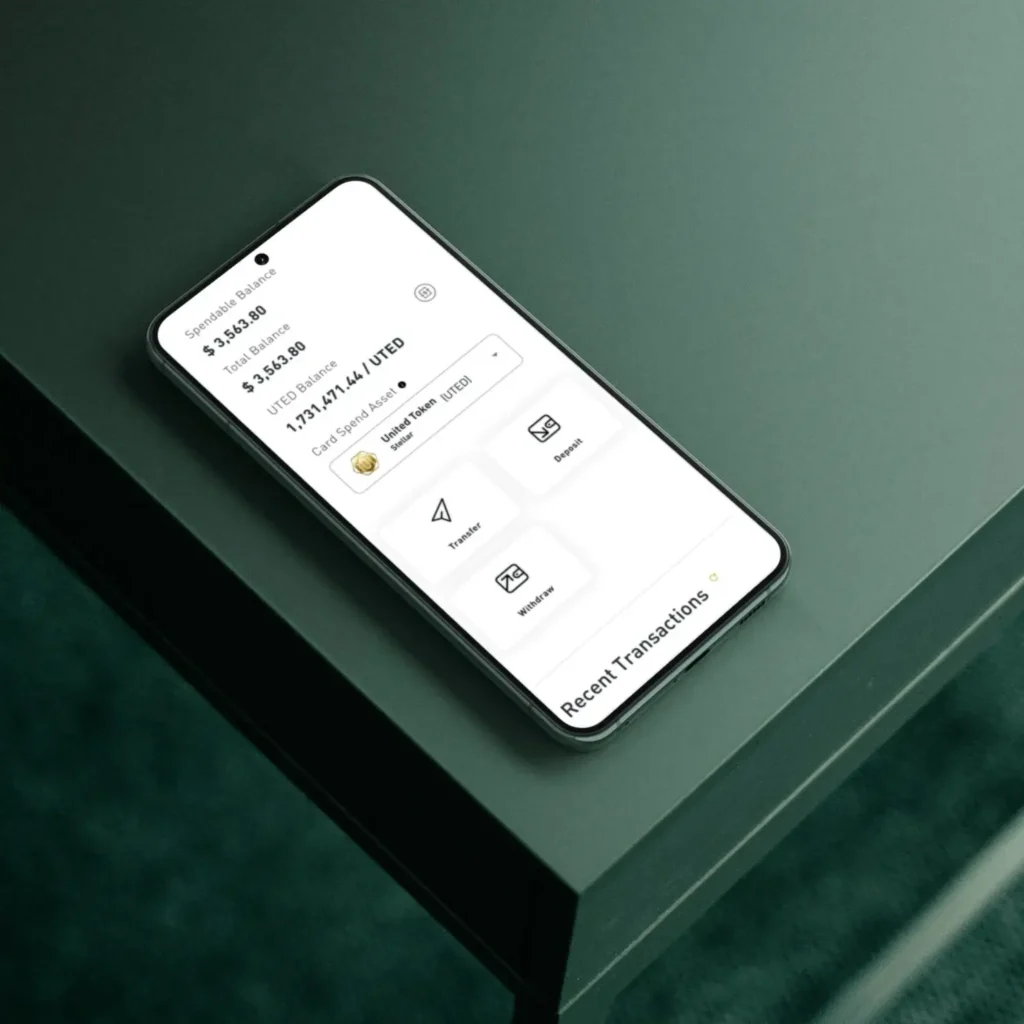 How United Crypto Card Works
Unlike most platforms, your funds are held in crypto. We only convert your crypto to fiat at the time of purchase.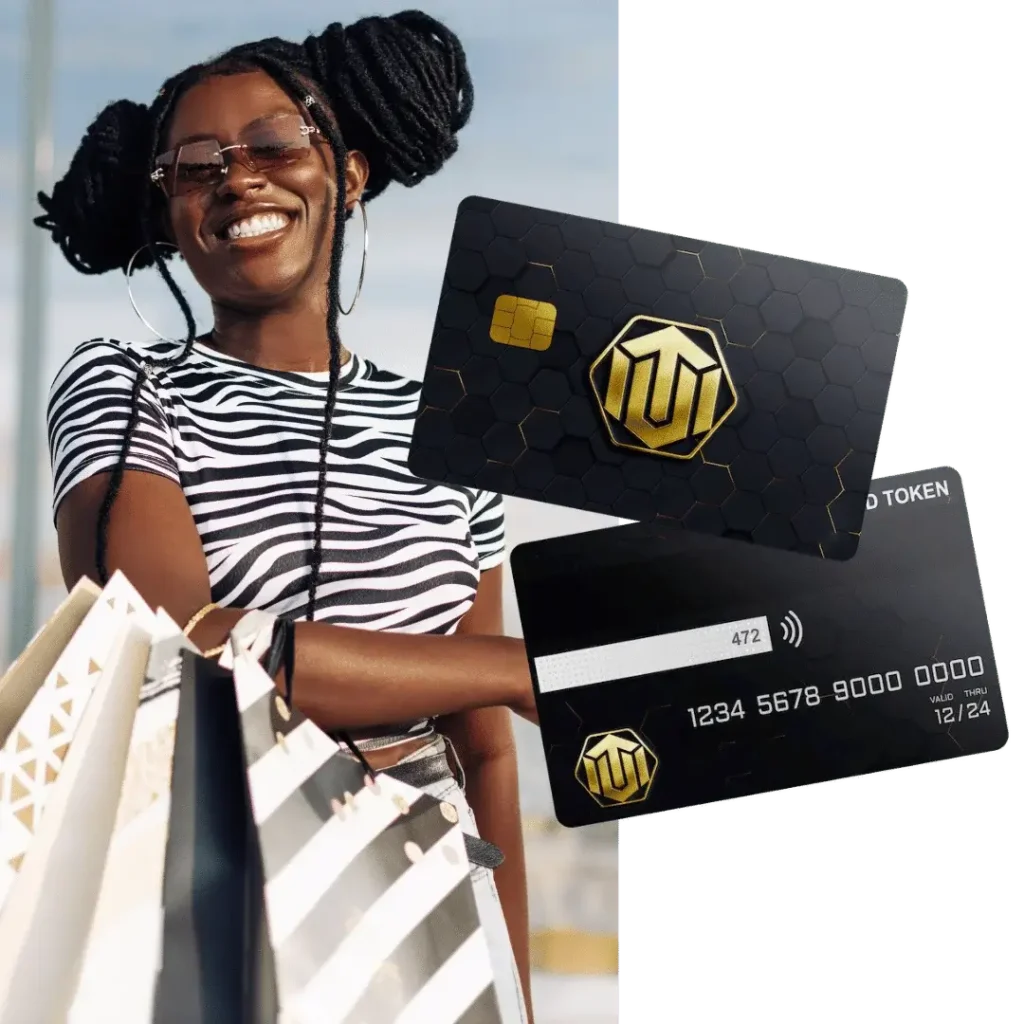 Get up to 3% Cash-back on each purchase
Every time you shop, dine, or fill up your gas tank, you could be earning back 1-3% of your purchase in cash-back rewards. It's as simple as staking your UTED tokens. Think of it as our way of saying 'thank you' for being a valued member of the United community.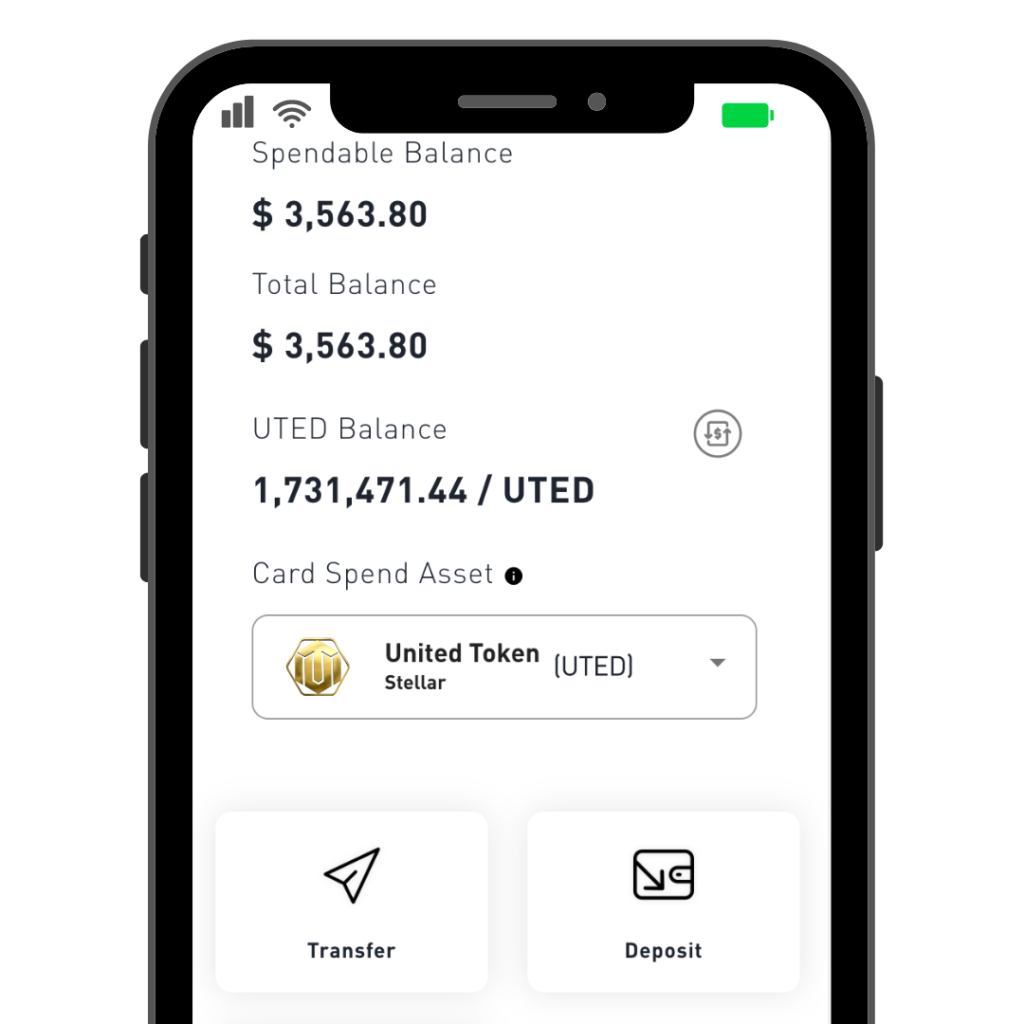 Discover the Easiest Way to Manage and Spend Your Digital Assets!
Are you sick of complicated payment processes and high fees? Tired of limited options for using your cryptocurrency? And looking for ways to spend and manage your digital assets more efficiently? At United Crypto Card, we help crypto enthusiasts and investors like you achieve seamless and fast transactions, empowering you to make the most of your digital assets in the easiest way possible.